In-House Training from the BVAA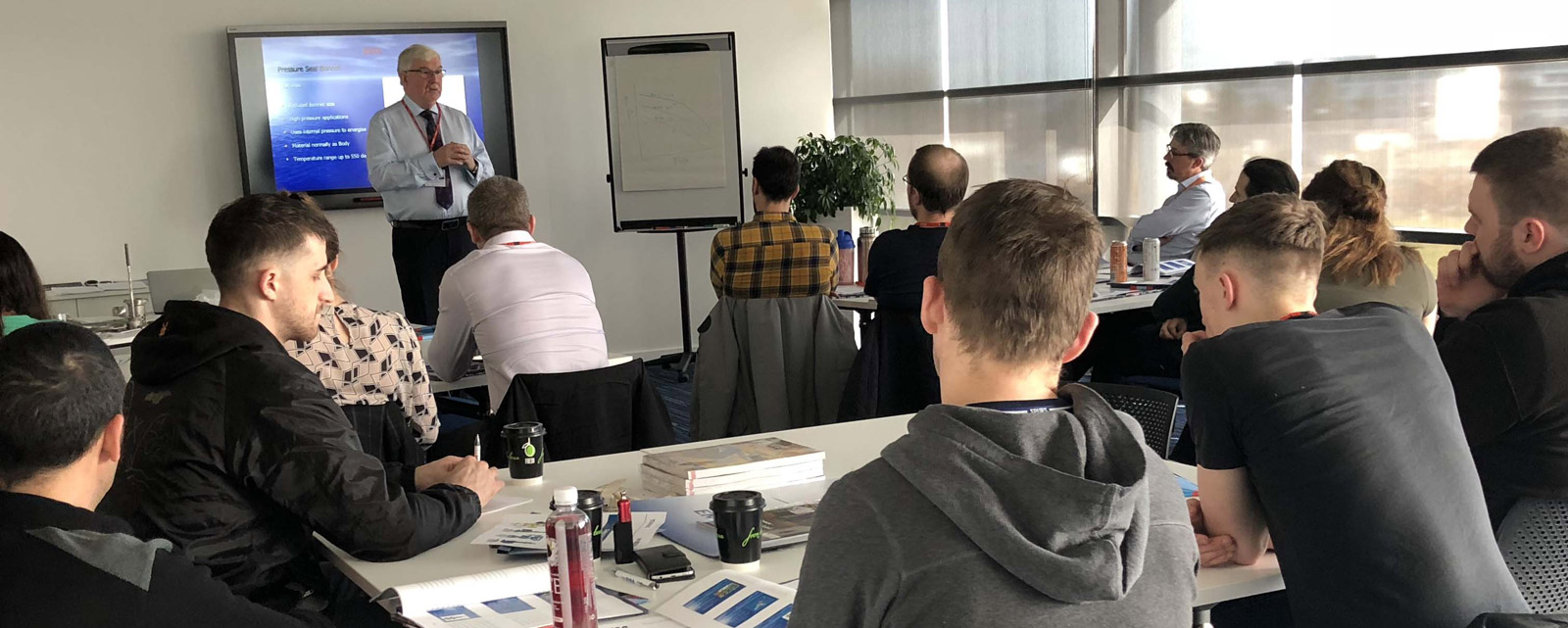 HOST TRAINING AT YOUR PREMISES AND REAP THE BENEFITS
Our courses offer convenience, exceptional value and quality technical expertise and what is more it can be delivered directly to you - what could be simpler?
Fit around the working schedule of your staff and cut out unnecessary travel costs by hosting valve and actuator training at your own premises.
Prices start at £2,500.00 +VAT for members (non-member price confirmed on application)
This cost includes:-
Quality technical training
Notes and course materials provided
Valve & Actuator Users' Manual for each attendee (worth £50)
Embracing new changes in working practice:
Hosting training at your premises keeps your staff protected
We will send just one trainer who will observe your safe working requirements
Limit the need for unnecessary travel and accommodation for your staff
Keep on top of professional development safely with the BVAA
TESTIMONIALS
"Expertly explained by a trainer with fantastic knowledge and experience."
"Speaker had a wealth of experience to share."
"Very knowledgeable teacher."
"It's obvious he knows pretty much everything there is to know about valves."
"Gained a much better understanding of valve design and operation."
"Beyond expectations, learnt a great deal about valves and their operations and also how actuators interact with them."
"Knowledgeable in all areas and explained the presentation well with personal experiences."
"Better than expected. I wish I had booked onto the other courses this and next week as well!"
INTERESTED?
Don't miss out and ensure your staff have the latest technical knowledge in the valve and actuator sector.
Please contact barbra@bvaa.org.uk for further information.