BVAA Future Leaders Programme
The Future Leaders Programme is BVAA's bespoke programme that develops talented individuals - nominated by their employers - as potential future leaders of the British Valve Industry.
Since its introduction in 2016, over 60 delegates have successfully completed the FLP course, with many rapidly progressing through their company hierarchy into leadership roles.
FLP delegates undertake a series of Personal Development courses, valve-industry experiences, arrange technical and commercial excellence presentations, receive free BVAA technical training, receive a range of visits to manufacturing centres, R&D and engineering excellence sites, refineries, power stations etc. and are exposed to first-class industry networking opportunities.
BVAA also supports first-year professional registration. Qualifying delegates attain a formal qualification approved by the prestigious Chartered Management Institute. The programme closes with a formal presentation to the massed ranks of the BVAA at our Annual General Meeting.
Selection takes place at the beginning of every calendar year, and it involves approximately 20 days out of the office, plus a small number of assignments and assessments with their own line managers.
If you would like to know more about joining the BVAA, contact Rob Bartlett for a no obligation, initial discussion on 01295 221270.
Join Today and enjoy 50% discount on first year's membership!*
Membership is open to companies registered in the UK who manufacture, distribute or repair valves, actuators and related products and services. Click on the links below to find out more.
Member Benefits PDF How to Join Members Directory
*Discount only applies to new members.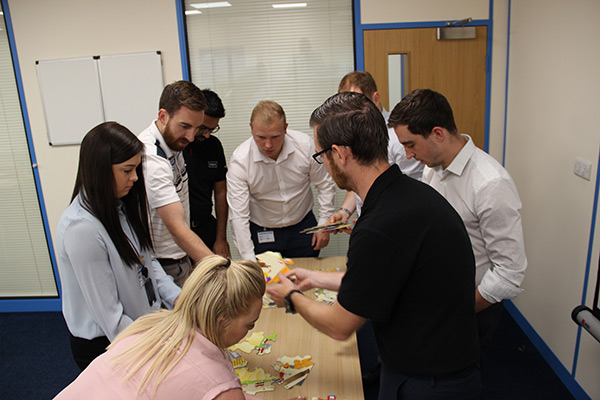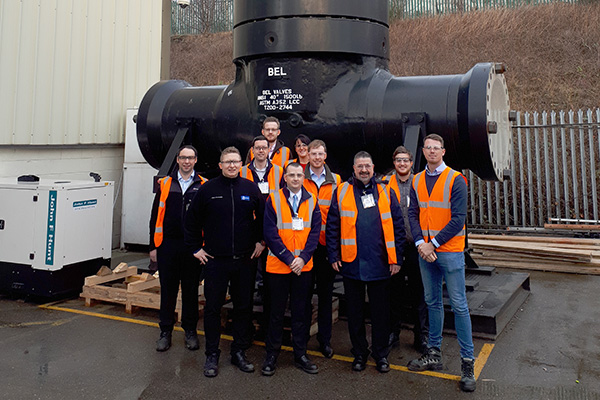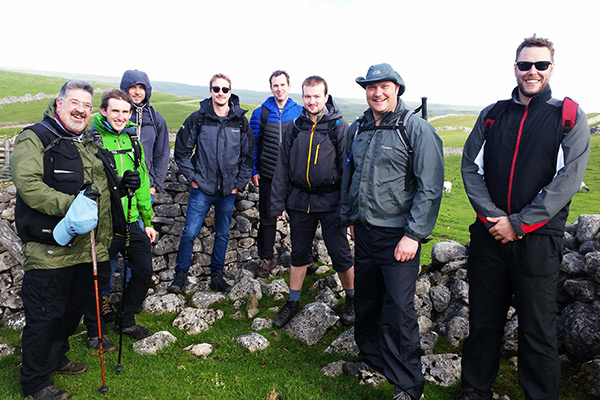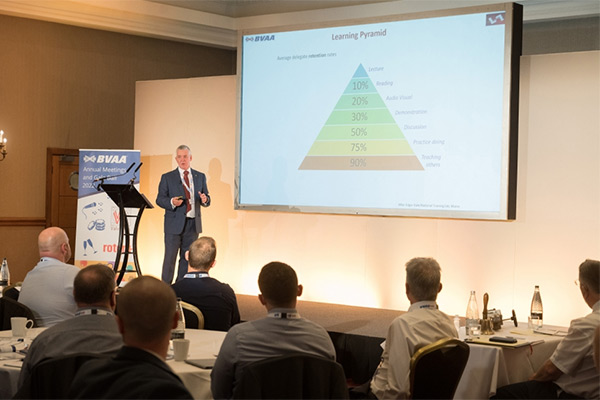 What do previous FLP delegates say?
The best training I have had.
I Don't think I could possibly hold it in any higher regard.
Promotes confidence and activates skill sets you didn't know you had.
A remarkable programme to take the leaders of tomorrow to the next level.
Gained a much better understanding of valve design and operation.
What do our Employers say?
To see [them] develop in such a meaningful way, in such a short period of time, on the BVAA FLP is simply staggering; the future of our industry, and indeed our company, is in safe hands.
Networking with other high calibre individuals has given him more belief in his ability to succeed at a higher level, the experience to instinctively know the correct path and most importantly the confidence and ability to get others to follow.
The BVAA FLP is the ideal development programme to enable individuals to grasp a well-rounded knowledge of the British valve industry, the personal development days have been an added advantage providing confidence and growth opportunities for the individual within my team.