Training Bulletin Signup Form
Sign up for our free Training Bulletin Mailing List to receive regular updates about our latest training events and courses.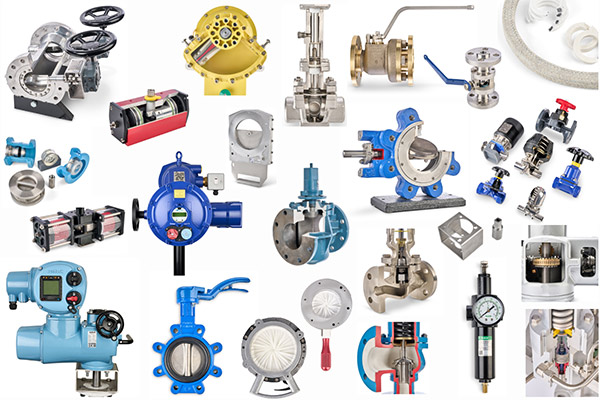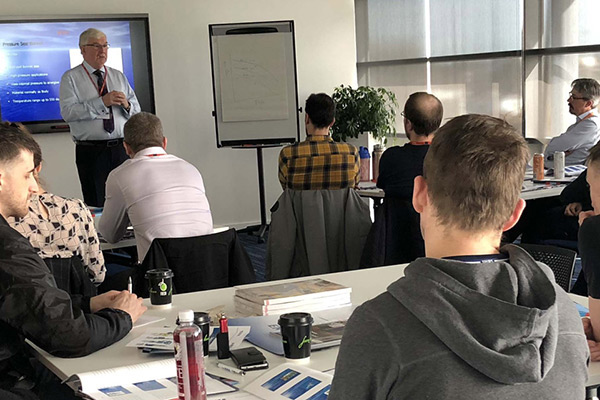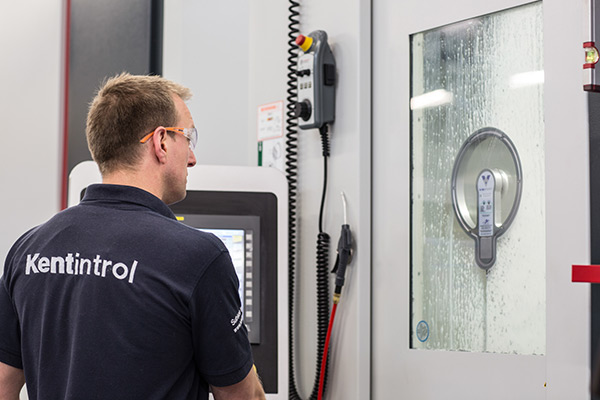 Very informative and happy to answer any questions. Very professional…this gave me a great insight into valves.
Clear presentation, great knowledge. Questions allowed throughout – very helpful.
View our full range of industry leading, independent training courses
Book Now