How to Join
50% discount on first year's membership!*
*Discount only applies to new members.
BVAA creates value for our 180+ members by providing excellent business networks, new business opportunities, industry recognised training, technical expertise and influence.
Our membership is made up of manufacturers, suppliers, distributors and stockists of everything related to the valve and actuator industry. We also have members who carry out repairs and servicing, as well as product testing and certification.
Our members play a vital role in supplying and servicing industries such as oil & gas, medicine, food & beverages, water & waste, nuclear, energy, heating, paper, petrochemical, defence, renewable energy, valve repairs, valve servicing and more.
Key Benefits of BVAA Membership
Access to the best technical support and advice available, from world-renowned experts.
Meet and network with each other and critically our industry's customers.
FREE editorial within the world's leading valve industry magazine, Valveuser Magazine.
Advertising opportunities in both Valveuser Magazine, and https://www.valveuser.com/ and https://www.bvaa.org.uk/websites.
Receive training from internationally recognised experts in their fields.
Access FREE Global Valve Market Forecasts.
Receive FREE expert advice on HR, Health & Safety and legal matters
Participation in working groups dedicated to technical issues involving Valves & Actuators.
Influence Govt. and NGO policy and legislation
Participate in our trail-busting Future Leaders Programme.
… plus much, much more!
Membership Criteria
Membership of the Association is open to companies registered in the UK who will subscribe to the BVAA Memorandum and Articles of Association, and who manufacture, distribute and/or repair industrial valves and/or actuators and/or related products.
All applicants must have filed at least one set of formal UK accounts.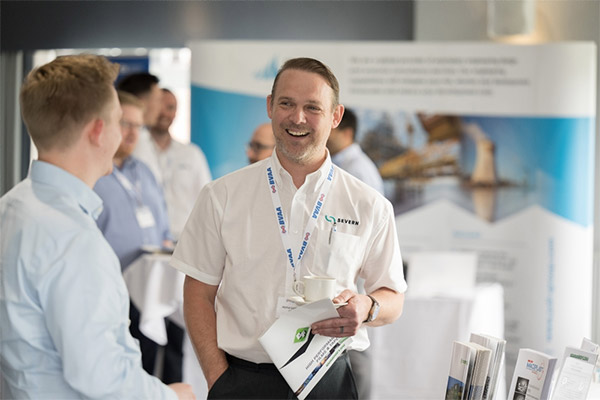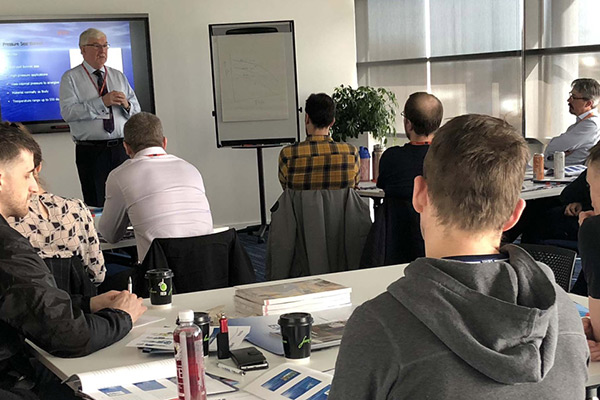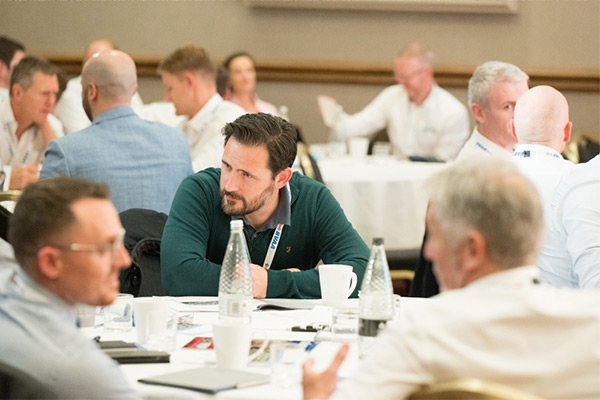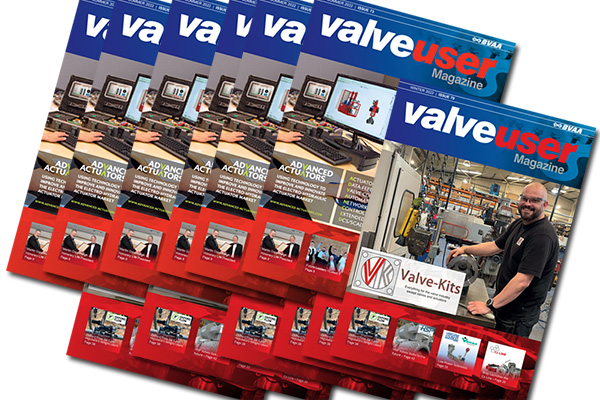 The Next Step
Contact Rob Bartlett, Director and CEO, for a no obligation, initial discussion on 01295 221270.
An appointment will then be made to visit your premises to explore fully the benefits of membership.
A completed application form will be submitted to our Board for approval.
We will contact you to confirm your membership, and you will have immediate access to all benefits upon payment of subscription.
Memo & Articles of Association
Why join BVAA?
For over 80 years, the British Valve & Actuator Association has, on a not-for-profit basis, supported the British Valve industry and its supply chain with exclusive member services. Our members benefit from:
Discounted industry leading training
Free editorial within Valveuser Magazine
Events and Networking with 180+ members and industry's customers
Technical support and advice from world-renowned experts
Free access to Global Valve Market Forecasts
Influence Govt. and NGO policy and legislation
Receive free expert advice on HR, H&S and legal matters