Desktop Exhibitions
Solve your Procurement Issues!
Are you a major buyer of valves, actuators and related products?
Do you want to meet a number of industry suppliers in the convenience of your own offices?
Why not let the BVAA arrange a zero-cost, no hassle, Desktop Exhibition - allowing you and your staff to talk with a range of BVAA members and get 'hands on' experience of their products and materials.
What are Desktop Exhibitions?
For many years, the British Valve & Actuator Association (BVAA) has organised desktop exhibitions at customers' premises. They are an efficient way for valve and actuator users and specifiers to find out about the latest product developments and meet potential new suppliers, in the comfort and convenience of their own offices.
As a host, you can invite any number of staff to meet the exhibitors on your own premises, from up-and-coming engineers and graduates to senior procurement experts.
Advantages
Essential updates for Procurement, Engineering 'admin' and trainee staff.
Hassle-free - BVAA will manage the whole event for you.
Zero cost - BVAA will pass on no costs.
Choose from over 180 BVAA Members – you can select the exhibitors, including manufacturers, distributors, repairs and other related products and services.
Professional approach - each desk will have samples of products, display material and technically competent staff.
Time efficient - usually set during lunch periods for minimum 'downtime'.
Procurement Policy – promotes evidence of a fully-open procurement policy.
Hands-on - Opportunities for staff to get 'hands on' experience of products they might not otherwise see.
Improve Knowledge – of latest technological and mechanical innovations.
Previous Hosts
Ministry of Defence (MOD) Foster Wheeler AMEC Score M W Kellogg Stone and Webster CB&I Snamprogetti British Energy Aker Kvaerner Brown & Root (KBR) Parsons Fluor Harbour Energy BP
If you are a major buyer of valves, actuators and related products, and want to host a 'zero cost' Desktop Exhibition, please contact our team today.

Contact Us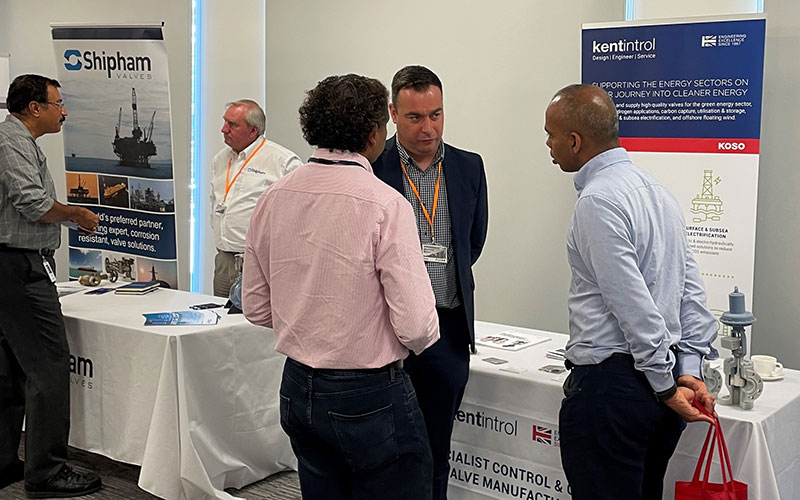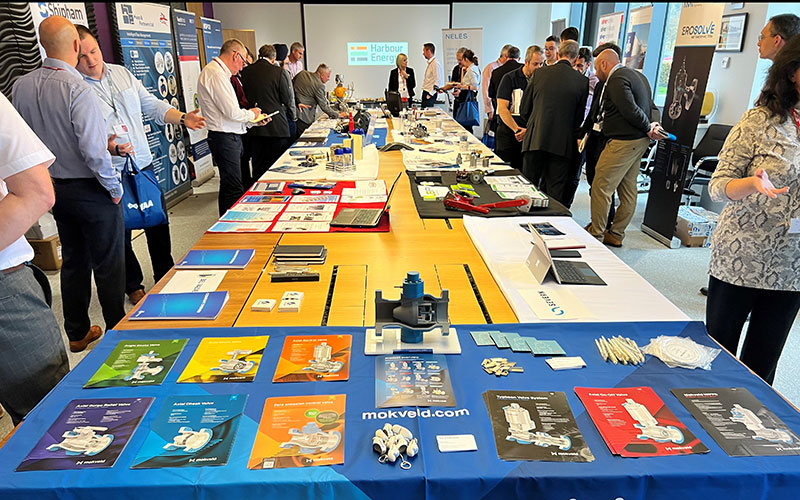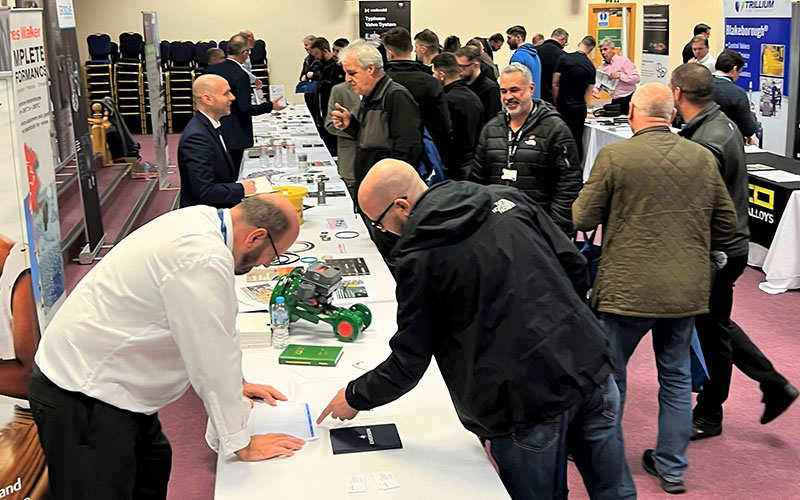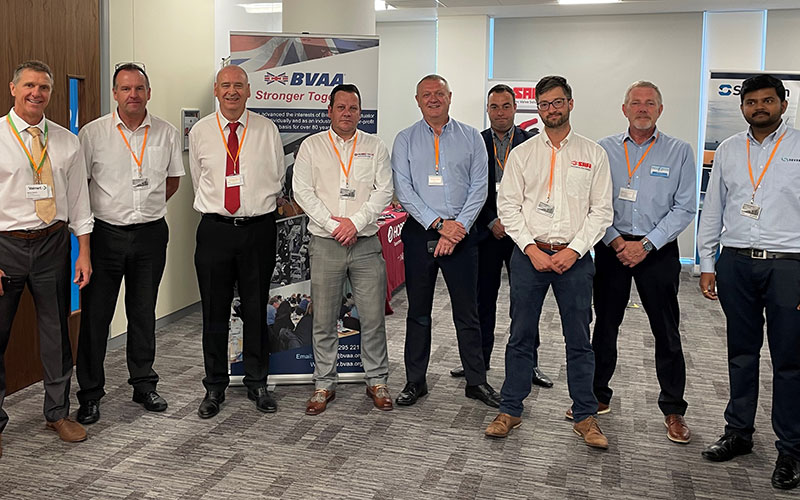 The BVAA Desktop allowed AMECFW to engage with a number of manual and instrument valve manufacturers who presented technical and commercial innovations. The well attended events were highly informative and introduced our staff to new and emerging technologies. We are thankful for Rob and the team at the BVAA for the professionally managed events.
Fraser Maitland, AMEC Foster Wheeler
This is the third time in the past 4 years that we at Score Group have hosted a BVAA desktop exhibition and every year it seems to get better. We rely heavily on our supply chain to help provide our customers with a first class service, so to have all these suppliers in one place gives our employees unique access to the supply chain. The desktop exhibition provides our suppliers with the forum to showcase their new and innovative products to our teams and encourages collaboration between the companies which can only benefit our customers. We very much look forward to hosting again in 2023.
Scott B Will, Business Unit Director - Europe and Africa, Score Europe Ltd
The BVAA Desktop event was really well received by the team at Harbour Energy. It was found to be an engaging opportunity to speak to a range of valve and actuator suppliers and a really efficient way to learn about new technologies and network with vendors.
Robin Hastings, Mechanical Static Group Technical Authority, Harbour Energy
Download our 'Desktop Exhibitions' PDF
✓ ZERO COST ✓ YOU HOST ✓ NO HASSLE