Representing the UK Valve & Actuator Industry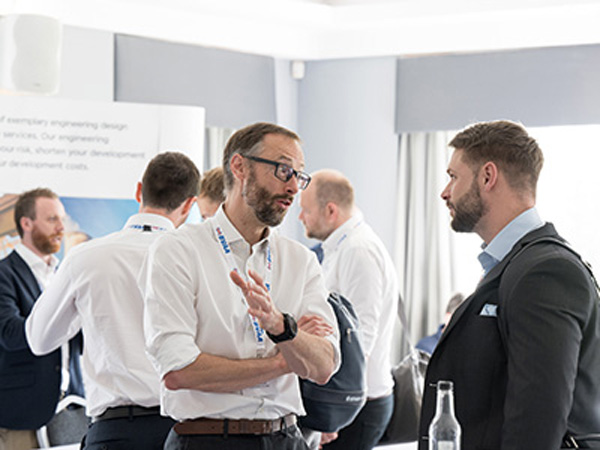 Events & Networking
Our busy calendar of BVAA and Industry Events, gives members an excellent choice of business and networking opportunities.
Industry Training
Industry leading and brand independent, BVAA's Valve & Actuator Training is delivered online, face-to-face in a classroom and onsite.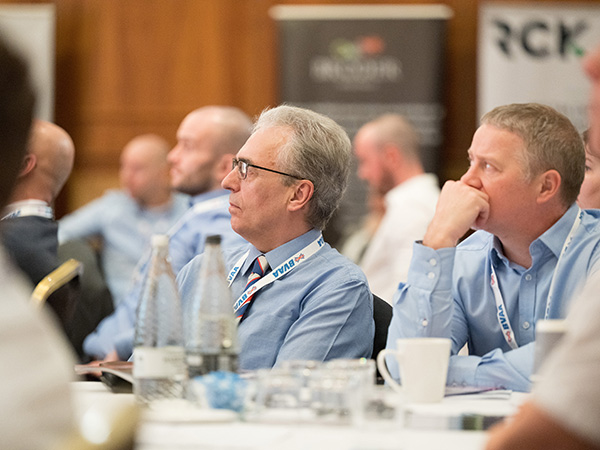 Insight & Expertise
Members have access to the industry's best technical support, advice, resources and help shape the valve industry's future.
Why join BVAA?
For over 80 years, the British Valve & Actuator Association has, on a not-for-profit basis, supported the British Valve industry and its supply chain with exclusive member services. Our members benefit from:
Discounted industry leading training
Free editorial within Valveuser Magazine
Events and Networking with 180+ members and industry's customers
Technical support and advice from world-renowned experts
Free access to Global Valve Market Forecasts
Influence Govt. and NGO policy and legislation
Receive free expert advice on HR, H&S and legal matters
Latest Industry News from Valveuser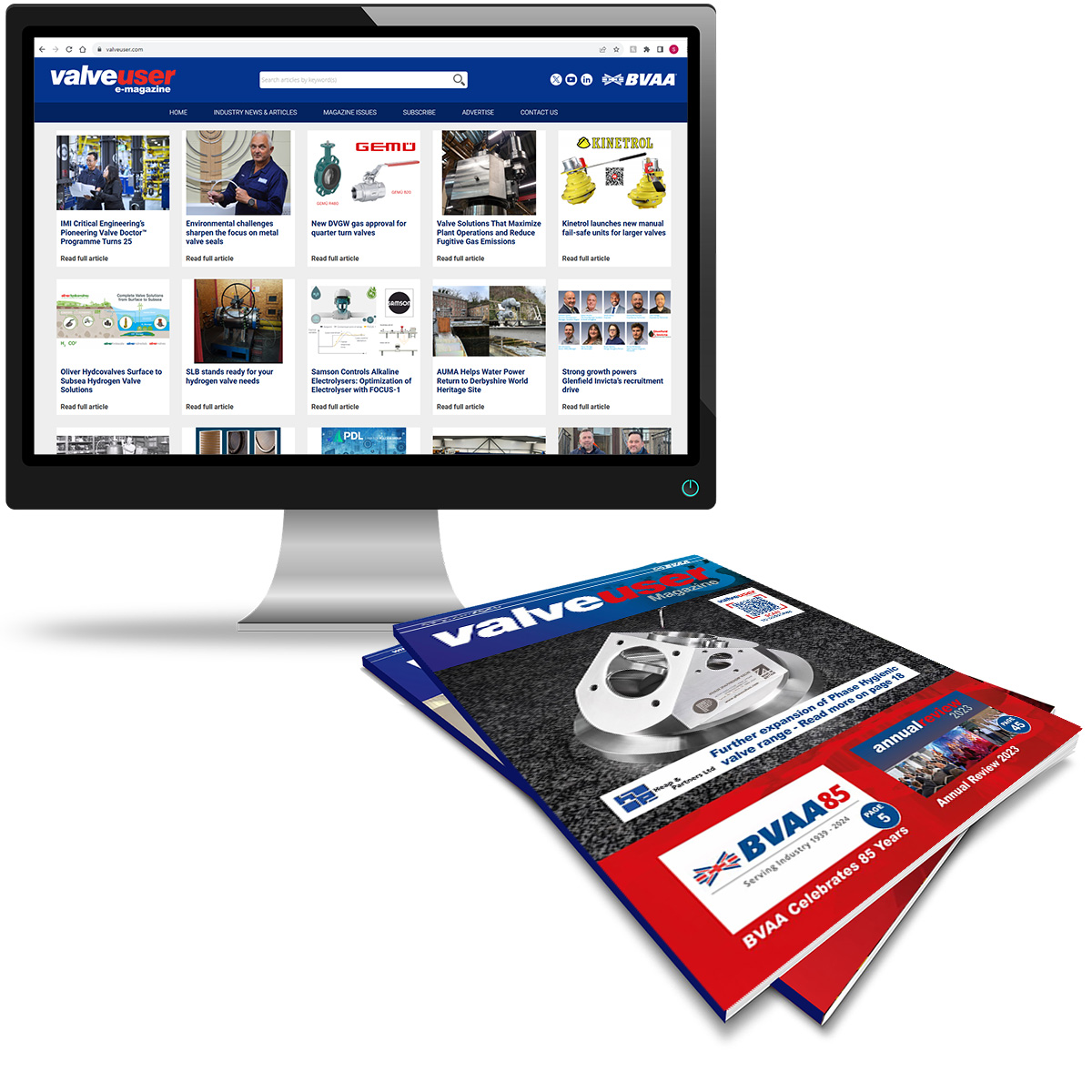 Valveuser Magazine
Valveuser magazine has been published since 2007 and remains the premier specialist journal for the Valve and Actuator manufacturing Industry. Primarily sent as an e-magazine, with special print editions for distribution at strategic trade shows and industry events.
Editorial and advertising is reserved for BVAA members only.
BVAA at a Glance
BVAA creates a valuable network for members via business opportunities, influence, training, technical expertise and knowledge sharing.